Check out our events page: 
http://www.rvrc.org/WP/events/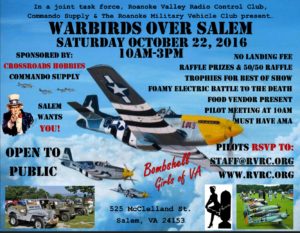 CLICK HERE TO ENLARGE FLYER:  WarbirdsOverSalem2016
WARBIRDS OVER SALEM coming OCT 22nd, 2016
REGISTER FOR EVENT HERE: https://www.RCFlightDeck.com/event.cfm?id=6076

IN ANTICIPATION OF A LARGE CROWD, WE HIGHLY RECOMMEND THAT YOU BRING A FOLDING OR CAMPING CHAIR FOR YOUR COMFORT!
This event runs from 10am until 3pm, after that it is open class flying. Fly what ever you want! Sunday is also open flying all day! Feel free to come Friday evening after 5pm to setup camp. After dark we can roast marshmallows , enjoy some night flying, and watch wartime/aircraft based movies outdoors!
This years Warbirds over Salem will be a joint task force operation with Commando Supply & the Roanoke Military Vehicle club. They will be on site with static displays and full scale military vehicles, as well as the presence of some true Veterans of our great nation.
The 8th Air Force Fellowship and the Danville Tank  museum have been invited to join us at Warbirds over Salem as well.
Sending her blessing for good flights and happy landings will be the widow of Maj. Fred O "Blue Eagle" Willson, WWII Tuskegee Airman.
Come meet the Bombshell's of Virginia! The girls will be here posing with the planes, pilots, military vehicles and spectators alike.
For the kids, we have a bounce house, camo face painting, coloring books, and games.
Foamy aircraft battle to the death!  Competitors  will be encouraged to use your aircrafts as flying death machines! Ram and crash the enemy out of the sky! All aircraft must be made of foam and be electric powered. It does not have to be military scheme but it is preferred . All planes will take off within seconds of each other and race to the skies. Last aircraft flying wins. Rules: you can't leave the designated arena!  Feel free to modify your aircraft with wood dowel rods or hobby carbon fiber spars.  No metal or sharp objects! There is only one round and the pilot of the last plane flying will be  presented with a trophy.  Good luck!!!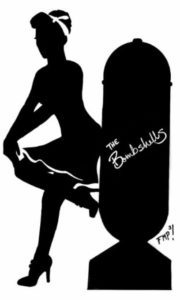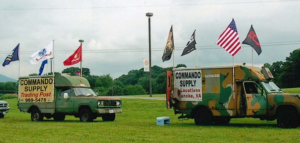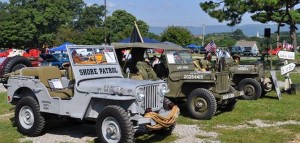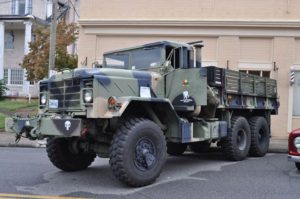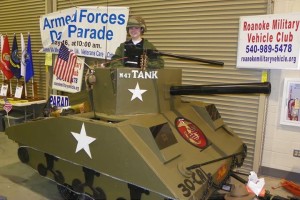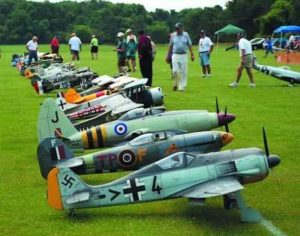 visited page





Accurate Visits

---
---
---
---
Welcome to the official Roanoke Valley Radio Control Club website.
Guests are always welcome!
Come watch us fly from dawn to dusk, seven days a week.
Club meetings are held on the first Monday of each month at the RVRC club field at 7pm.
AMA Charter Member 638
RVRC is located in Salem on McCelland Street south of 4th Street (the Route 11/460 bypass around Salem). The field is across the railroad tracks and behind the old Timber Truss Housing Systems building. Look for the RVRC sign on 4th Street.