Check out our events page: 
http://www.rvrc.org/WP/events/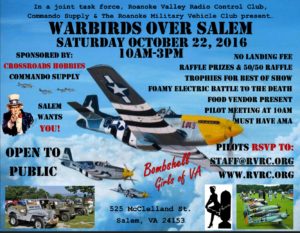 CLICK HERE TO ENLARGE FLYER:  WarbirdsOverSalem2016
WARBIRDS OVER SALEM coming OCT 22nd, 2016
REGISTER FOR EVENT HERE: https://www.RCFlightDeck.com/event.cfm?id=6076

event runs from 10am till 3pm after that is open class flying "fly what ever you want"
This years Warbirds over Salem will be a joint task force operation with Commando Supply & the Roanoke Military Vehicle club. They will be on site with static displays, and real military vehicles.
The 8th Air Force Fellowship has been invited to join us at Warbirds over Salem
Also the widow of Maj. Fred O "Blue Eagle" Wilson WWII Tuskegee Airman is sending her blessing for good flights and happy landings.
Come and meet the Virginia Bomb Shell Girls! They will be here and posing with  the planes and military vehicles. Both full scale and model aircrafts!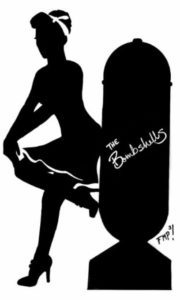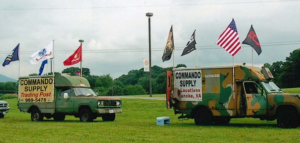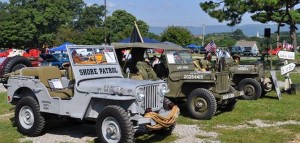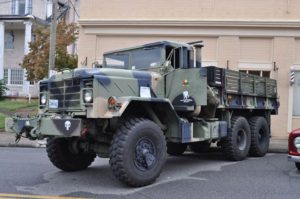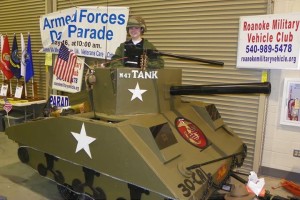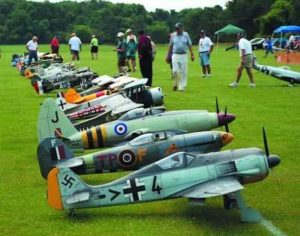 visited page





Accurate Visits

---
---
---
---
Welcome to the official Roanoke Valley Radio Control Club website.
Guests are always welcome!
Come watch us fly from dawn to dusk, seven days a week.
Club meetings are held on the first Monday of each month at the RVRC club field at 7pm.
AMA Charter Member 638
RVRC is located in Salem on McCelland Street south of 4th Street (the Route 11/460 bypass around Salem). The field is across the railroad tracks and behind the old Timber Truss Housing Systems building. Look for the RVRC sign on 4th Street.