Welcome to the official Roanoke Valley Radio Control Club website.

Guests are always welcome!
WAR-BIRDS OVER SALEM II ~ 2018
525 McClelland St, Salem, VA 24153
Highly recommend you bring a chair!
Roanoke Valley Radio Control Club [AMA#638] of Salem, Virginia in a joint task force with :
Commando Supply & Roanoke Military Vehicle club presents….
WARBIRDS OVER SALEM VIRGINIA September 15th
Giant Scale Aircraft, Combat Aircraft, Helicopters – ALL ARE WELCOME !! Everyone is invited to attend a great weekend event we are hosting at Roanoke Valley Radio Control club field. Come join us in this fun operation. We will have a wide range of different military aircraft from small to giant scale, and full-scale military vehicles! The Roanoke Valley Military Vehicles club is offering rides in their military trucks for donations. Meet and greet the members of the 8th Airforce Fellowship and see their artifacts from time of service. Are you into Navy, come take a look at models of destroyers, battle ships and subs. The famous Local Kirk Wicker will be attending and bringing his WW2 L4 Grasshopper recon full scale aircraft. Summit helicopters performing noontime flight demonstrations. Food vender present, RC flight simulator for those that would like to try flying RC airplanes, & games for the kids. Early arrivals on Friday are welcome & camping is available (no hookups). Look forward to seeing you there. We are located in the middle of Salem, Va. and are a part of the Roanoke Valley. 400ft paved runway with a 600ft grass.
WHAT YOU NEED TO KNOW
We have 2 portable potties one is handicap accessible!
there is some stadium type seating available if you can't bring a folding chair
the food vender is cash only
there is limited shade please use sunblock
wagons to haul chairs and children permitted
no fire arms allowed on the property or any kind of weapons
no alcohol of any sort is permitted
per City of Salem pets must be leashed
Event schedule and exhibits
Pilots welcome to fly from sun up till 9:30am after which we will start show as followed
9:45am pilots meeting
10:00am Roanoke CAP squadron flag ceremony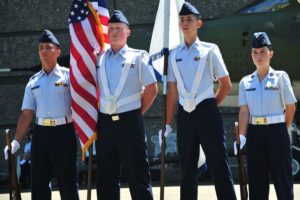 10:10 Bill king post 64 commander pledges
10:15 Angela Jasper National Anthem
10:20 commando Supplies warriors prayer
10:25 open military class flying and static displays: meet the 8th Airforce fellowship group and its members, check out their wartime artifacts and historical items, many models open on display to enjoy, also the flying begins!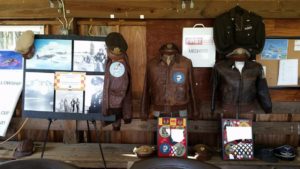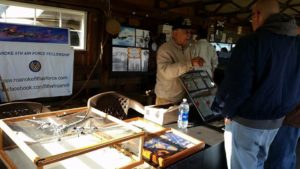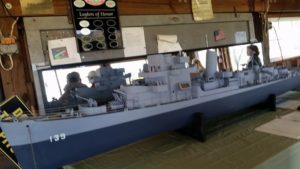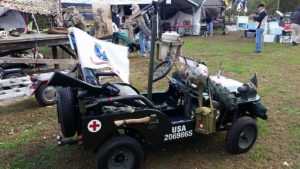 Take rides in the a variety of full scale military vehicles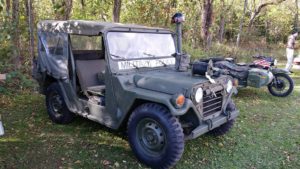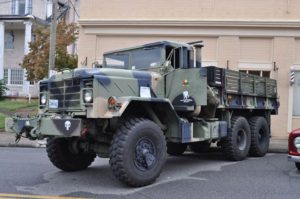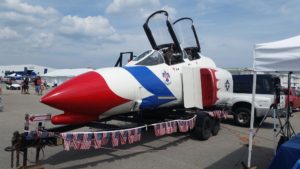 come take a look at a 1944 L-4 Grasshopper used during wwII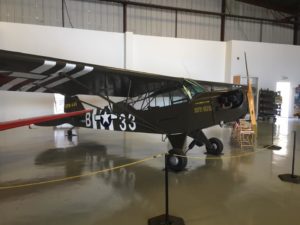 11:50 last call for open flying
12:00 summit helicopters
12:15 WW1 aircraft open flying : you will get the opportunity to see aircraft from the 1914 Great World War. Modeled after famous fighter aces and battles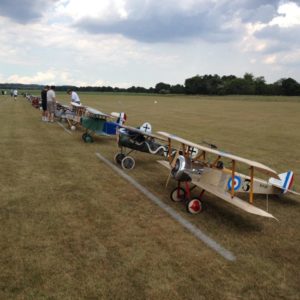 12:30 Red Barron vs Snoopy: watch us replay the classic cartoon using rc airplanes!!!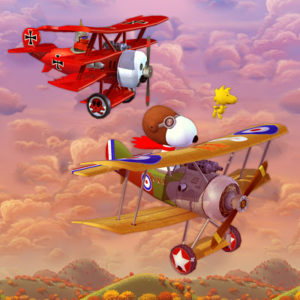 12:40 Allen Reynolds 3D acrobatic flying. Allen is one of the club's most skilled pilots. He will show you just how acrobatic model airplanes can be!
12:50 BAA BAA Black Sheep: Relive the famous 70's TV series when our Squadron of corsairs take to the skies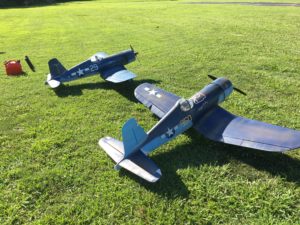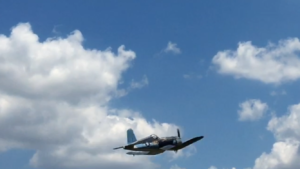 1:00 WW2 aircraft open class flying: all forms of World War Two era aircraft will take to the skies over Salem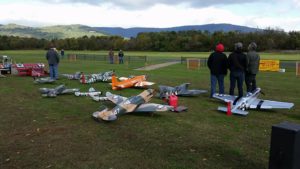 1:15 ww2 round 2 second set of planes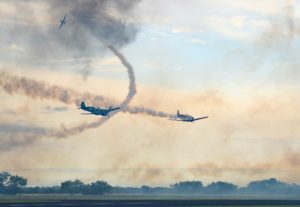 1:30 acrobatic performing 3D guest pilots
1:45 edf and turbine jet round up: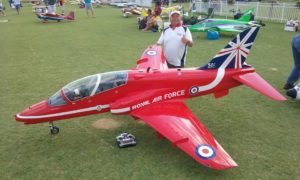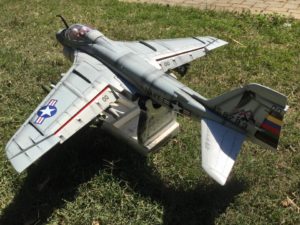 1:55 grand raffle prize drawing
2:00 open class flying warbirds
4:00 open class flying all aircraft
Pilots meeting at 9:45 AM on Saturday September 16th …pilots MUST RSVP to staff@rvrc.org, vending spots available. Pilots must have current AMA membership & All aircraft must be labeled with AMA Number. Stay 'til Sunday and enjoy the town. Plenty of shopping, restaurants and hotels within 3 miles of the field. If you have any questions please email staff@rvrc.org
AMA Charter Member 638
RVRC is located in Salem on McCelland Street south of 4th Street (the Route 11/460 bypass around Salem). The field is across the railroad tracks and behind the old Timber Truss Housing Systems building. Look for the RVRC sign on 4th Street.
Come watch us fly from dawn to dusk, seven days a week.
Club meetings are held on the first Monday of each month at the RVRC club field at 7pm.
video